Carrot portrait folio (10 prints in an edition of 2)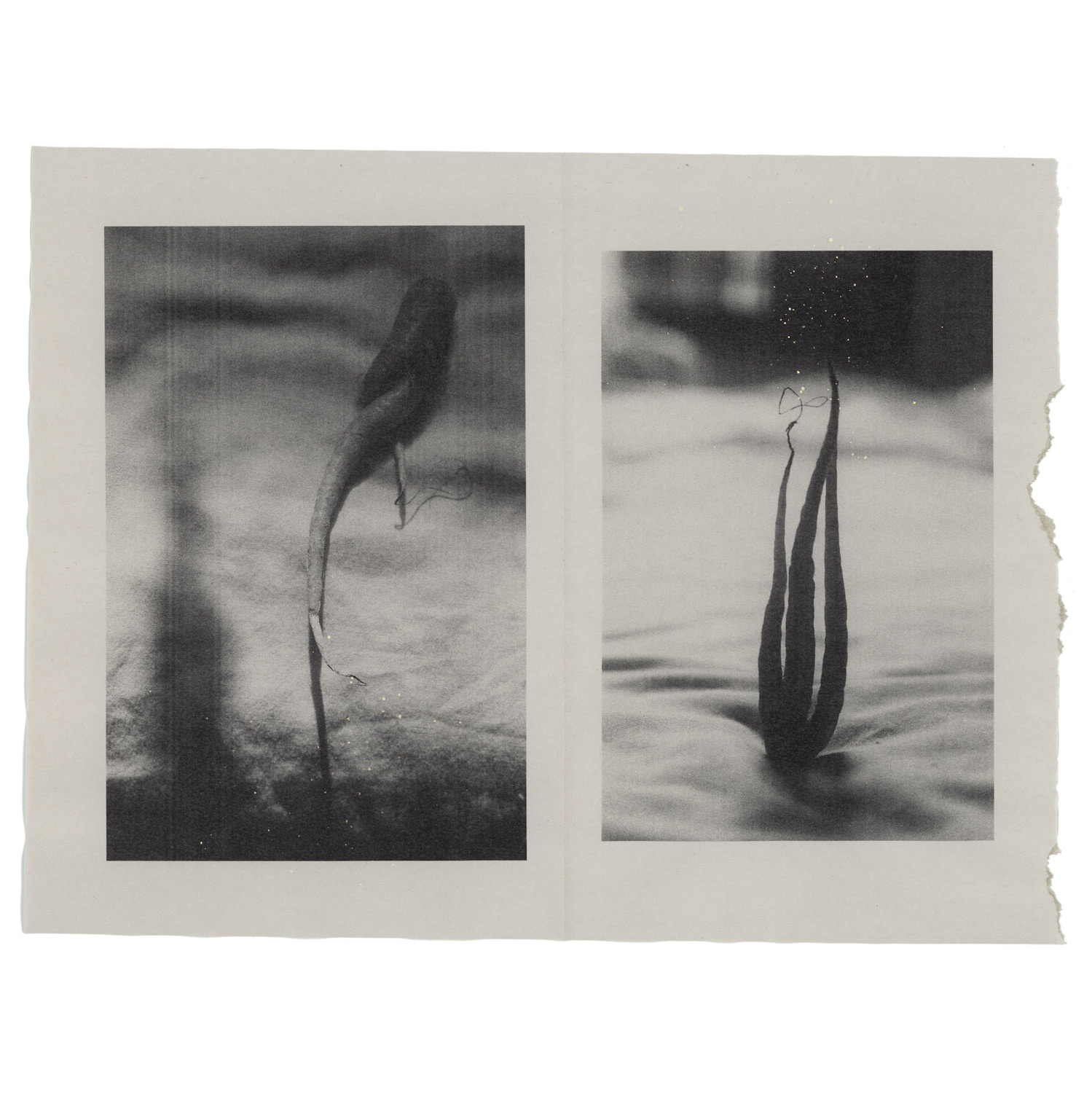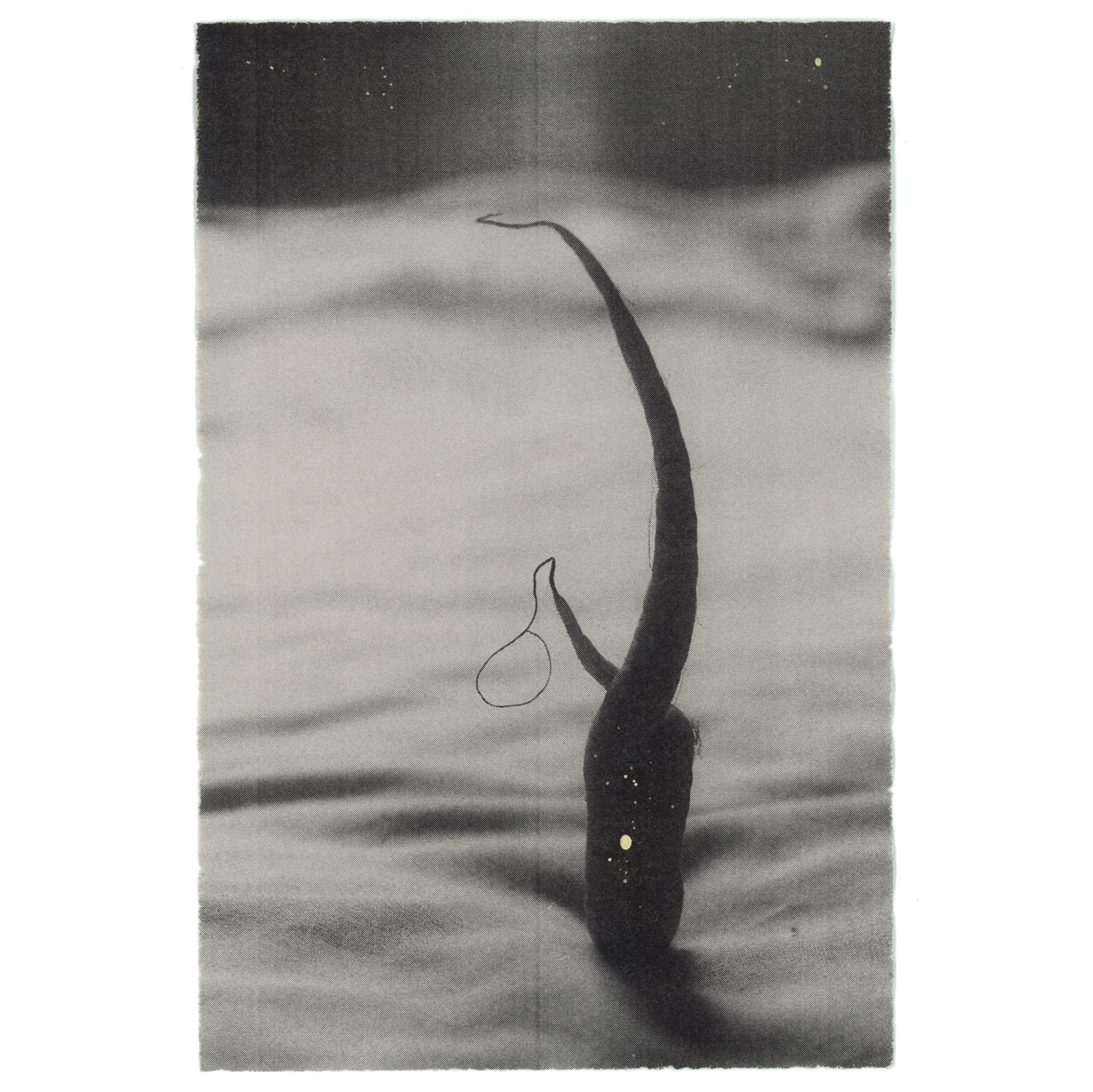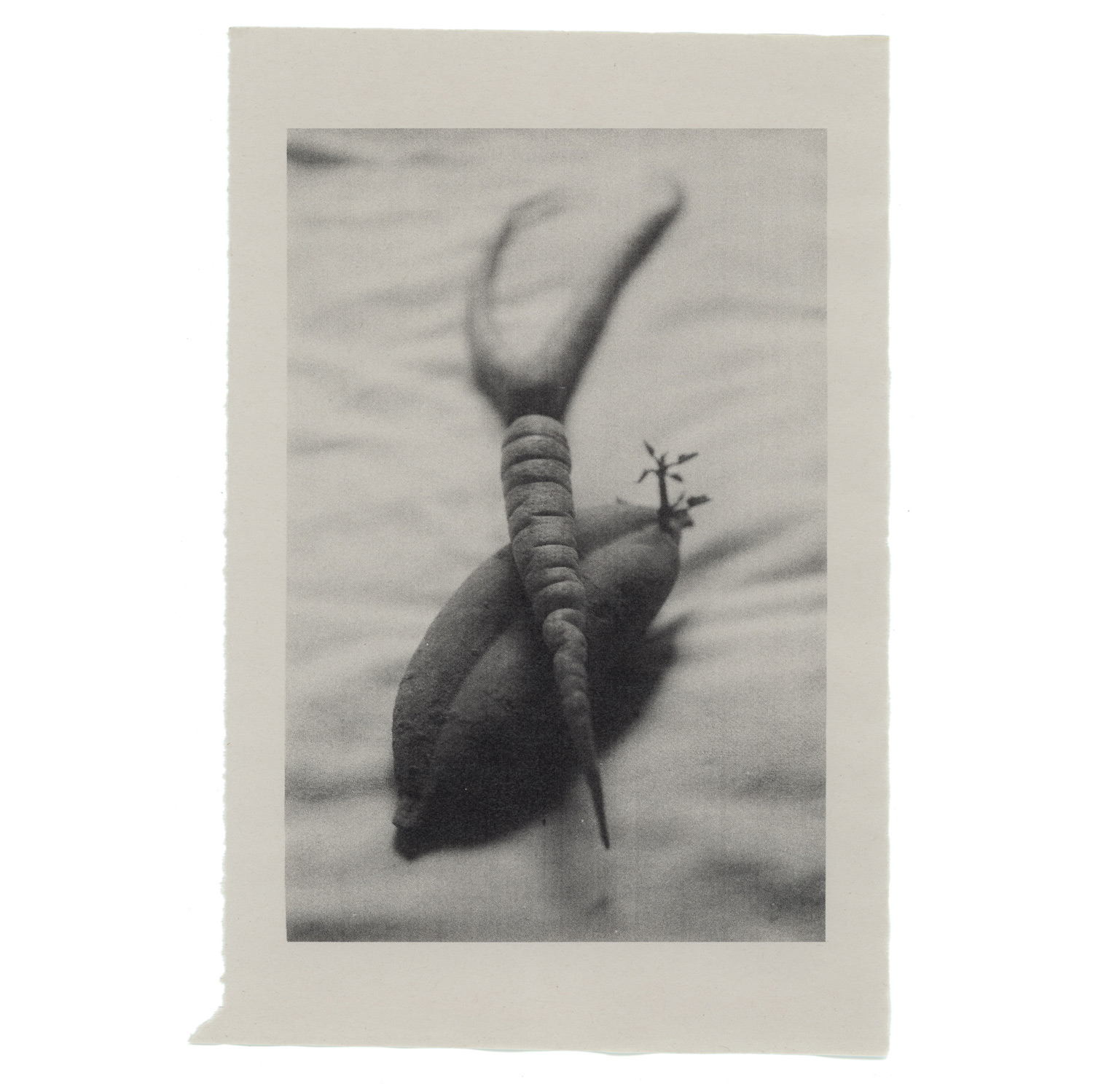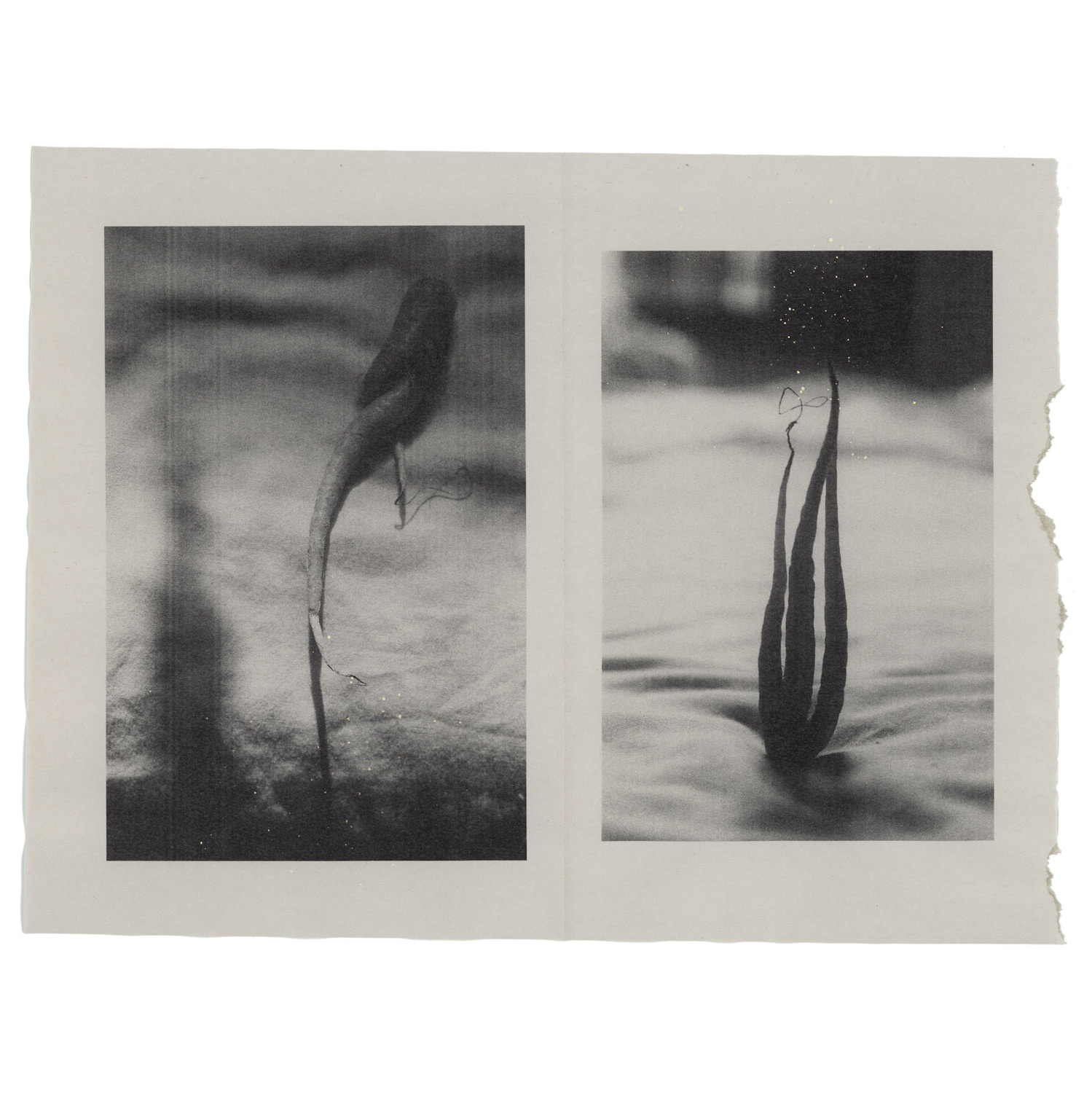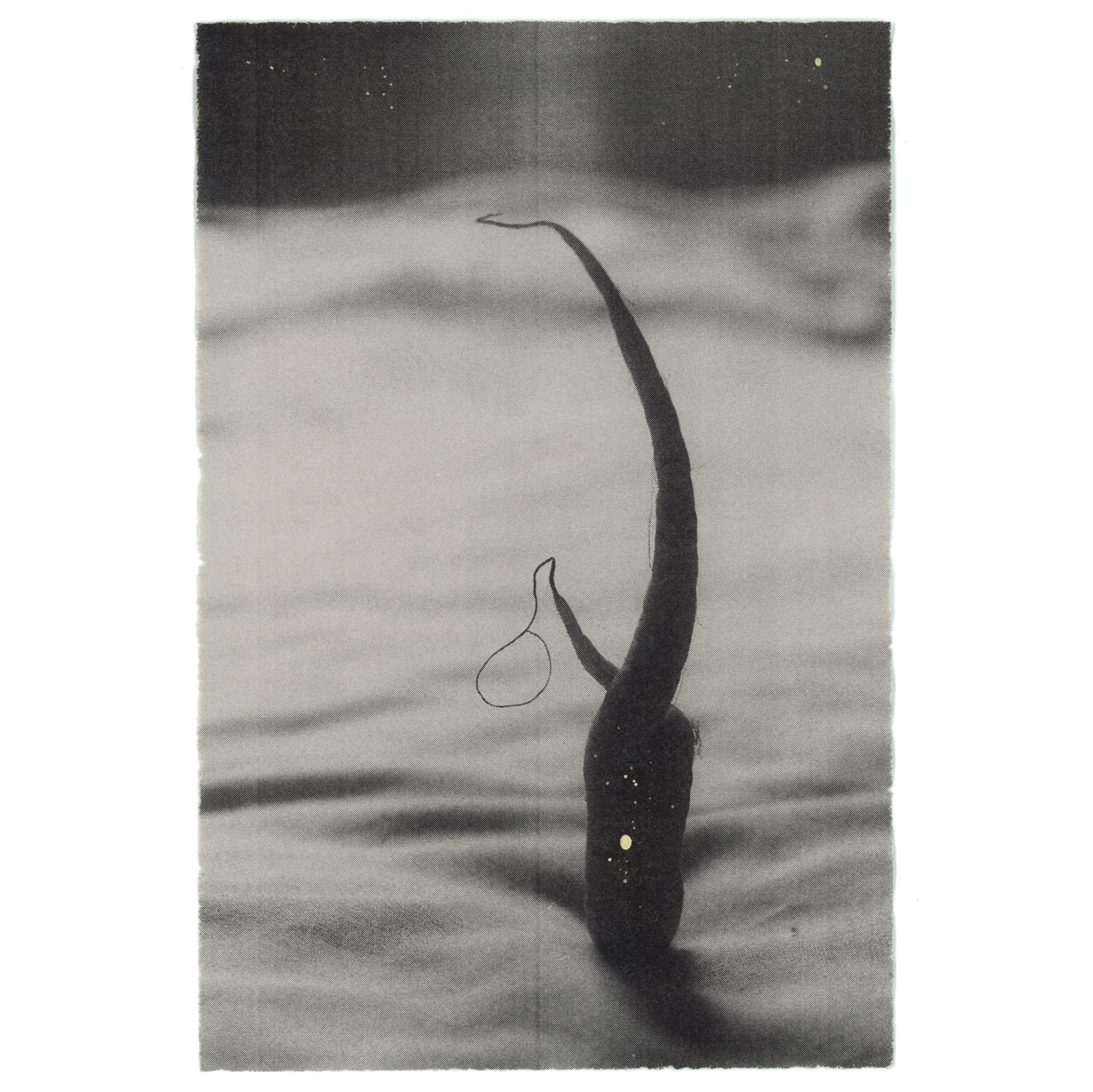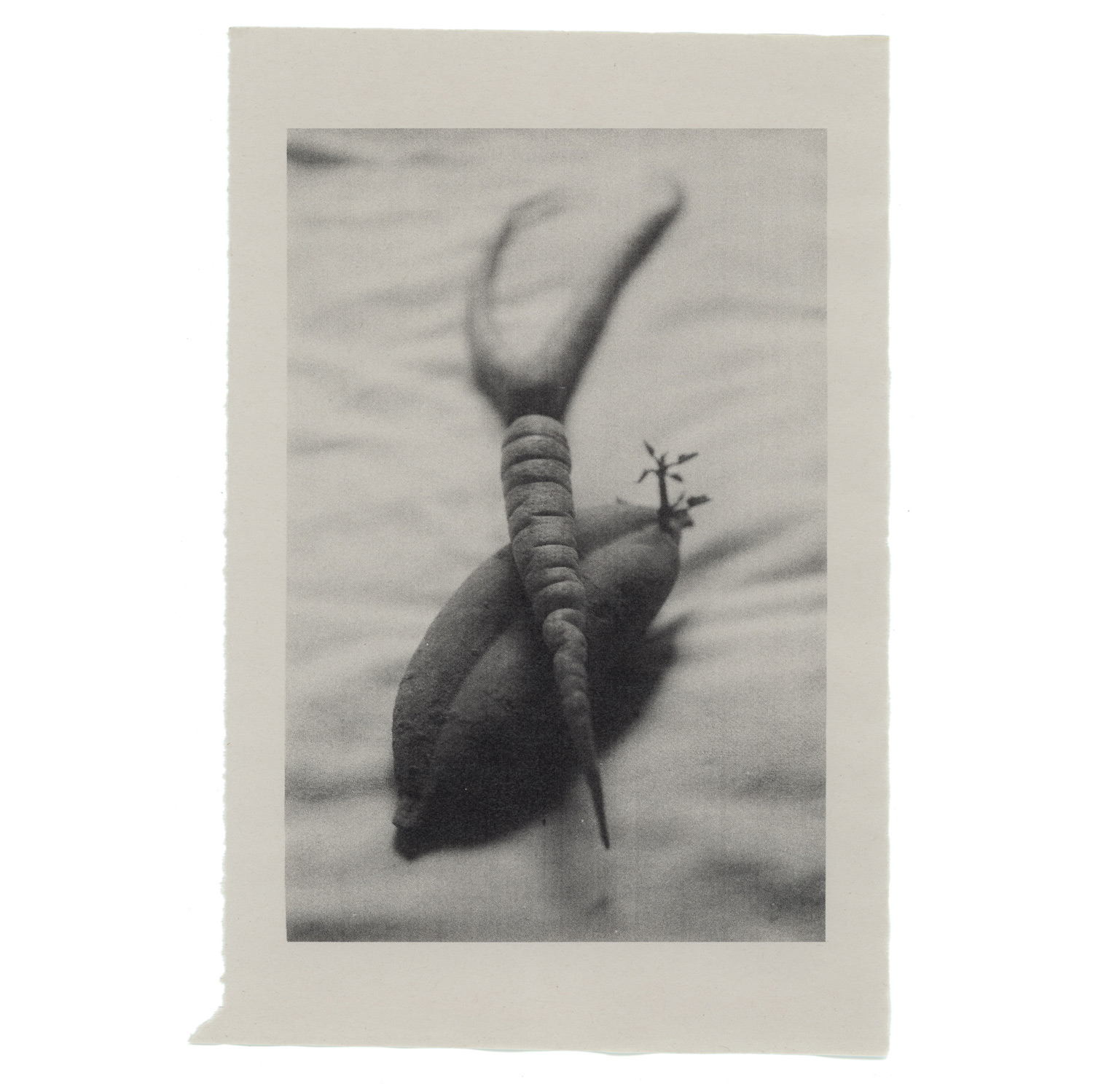 sale
Carrot portrait folio (10 prints in an edition of 2)
A folio of 10 carrot portraits in an edition of 2.
These include a unique gelatin silver photogram, worn down in my pocket over the course of 2 weeks with hand painted gold watercolor kintsugi detailing. There are also 9 heat-glazed images laser printed on aged newsprint with custom tears and gold watercolor detailing. Prints are all signed and numbered and range in size from approximately 3 1/2" x 4 3/4" to 8 1/2" x 11". They are enclosed in a hand drawn 4 flap envelope which is also signed and numbered.
25% of proceeds go to City Harvest.